Be The Driver – Who Saves Lives!
The Maryland Department of Transportation is launching their new all-encompassing highway safety campaign focused on safe driving behaviors! The new campaign will run year-round on various outlets and will be coupled with enforcement waves.
Impaired Driving Resources
Be the Driver encourages personal responsibility for drivers to either Be the SOBER Driver or Be the MAKE A PLAN Driver.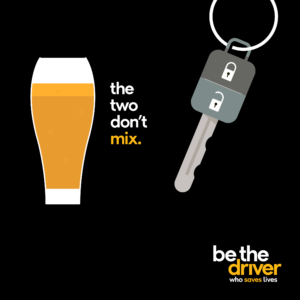 The Impaired – Holiday 2020 toolkit provides social media images and post ideas to encourage everyone to drive safely this holiday season.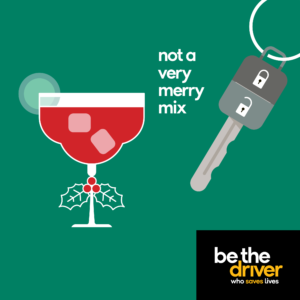 Roadside Safety
What To Do During A Roadside Emergency
The most important reminder is the need to use caution and common sense – because every incident is unique. To be ready for the unexpected, motorists and passengers are encouraged to: 
Prepare their vehicle in advance to avoid and minimize emergencies,  
Assess the situation when a roadside emergency occurs,  
Use good judgment in deciding how to respond, and  
Stay vigilant for other motorists because roadside emergencies are fluid situations that can change in an instant.